Who We Are?
Al Nowais Group (ANG) is a distinguished, 100% UAE family-owned company that has proudly been at the forefront of technological innovation since its establishment in 2005. With our corporate headquarters strategically located in the vibrant heart of Abu Dhabi, we have solidified our presence as a leading force in the United Arab Emirates' business landscape. In recognition of our commitment to expansion and excellence, we have also established a dedicated branch in Riyadh, Kingdom of Saudi Arabia, further amplifying our regional reach.
Our core mission at ANG revolves around the provision of cutting-edge Hi-Technology solutions, tailor-made to address the unique needs and challenges faced by both the UAE and Saudi Arabian Governments. We have consistently proven our mettle in diverse sectors, including but not limited to Oil and Gas, Renewable Energy, Construction, Defense, and Agriculture. This unwavering commitment to innovation and excellence enables us to contribute significantly to the sustainable development and progress of these vital sectors.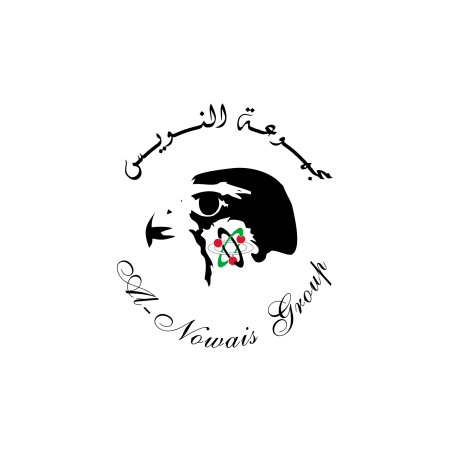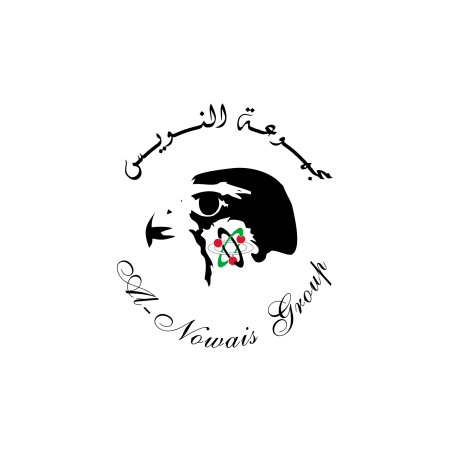 Al Nowais Group: Pioneering Solutions for a Brighter Tomorrow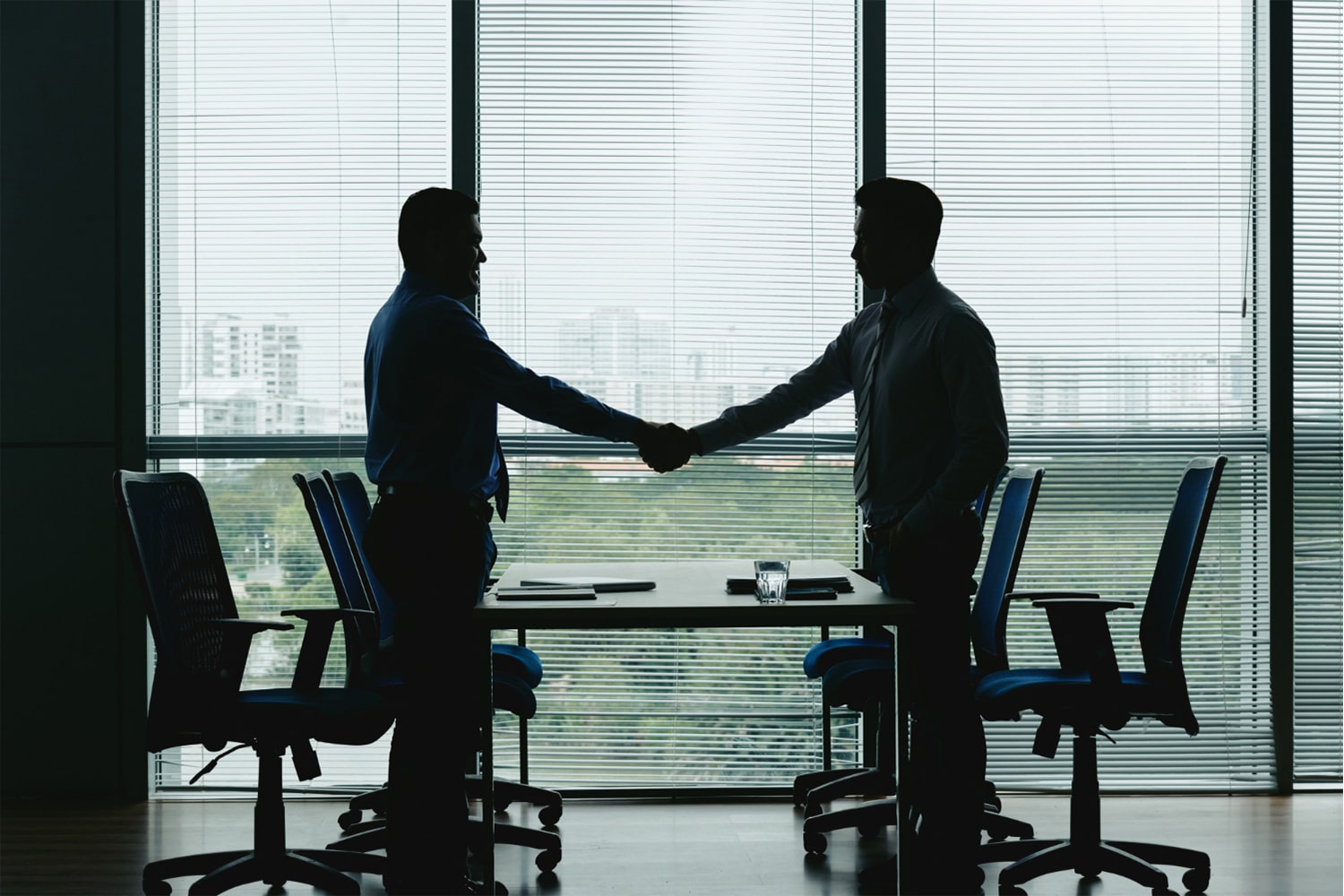 Long Term Relationship
Building enduring, trust-driven customer relationships is pivotal to our sustainable growth, anchored in delivering value, tailored solutions, and continuous improvement.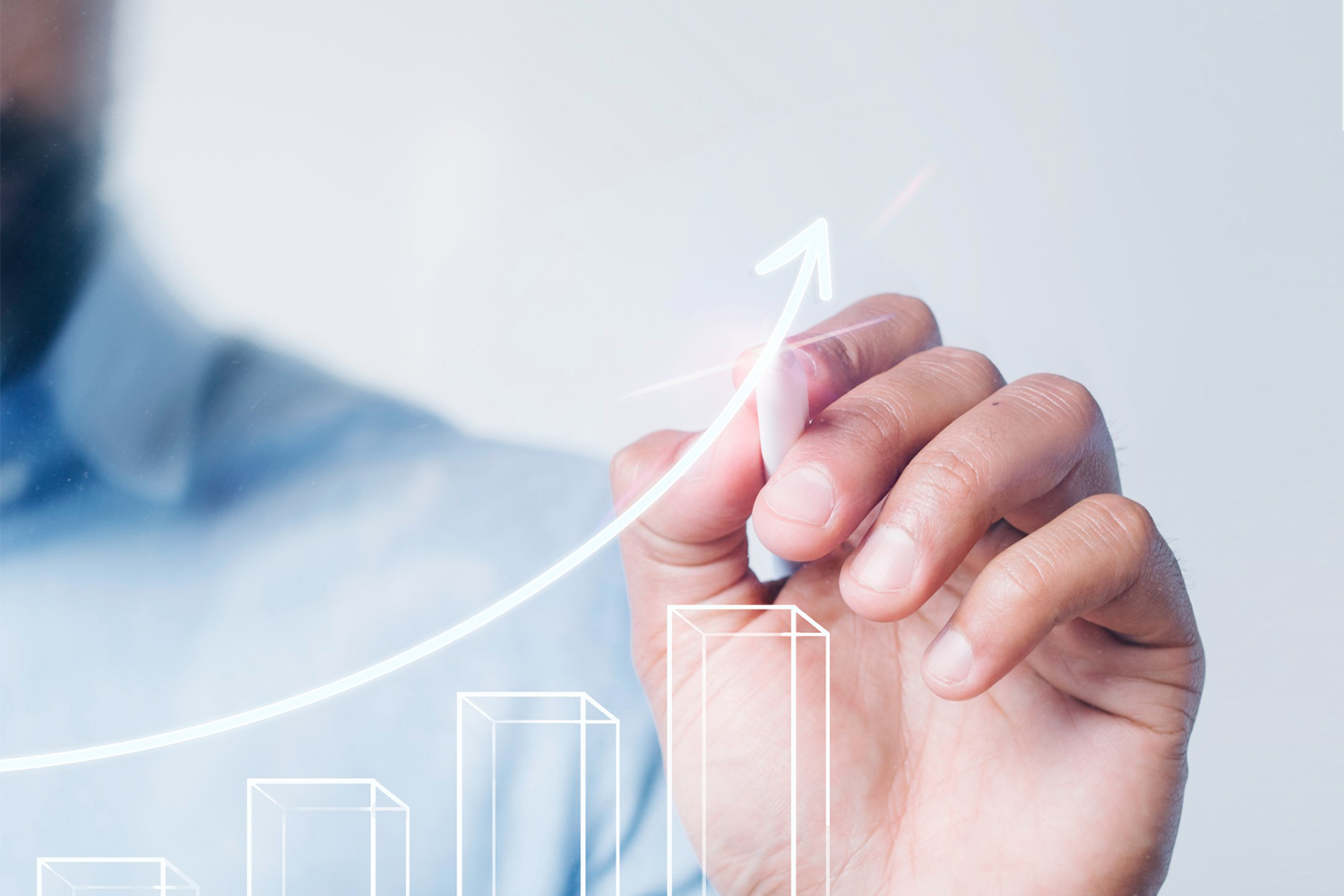 Business Development
ANG's success hinges on forging dependable strategic partnerships, with our team continually identifying new growth and profitability opportunities.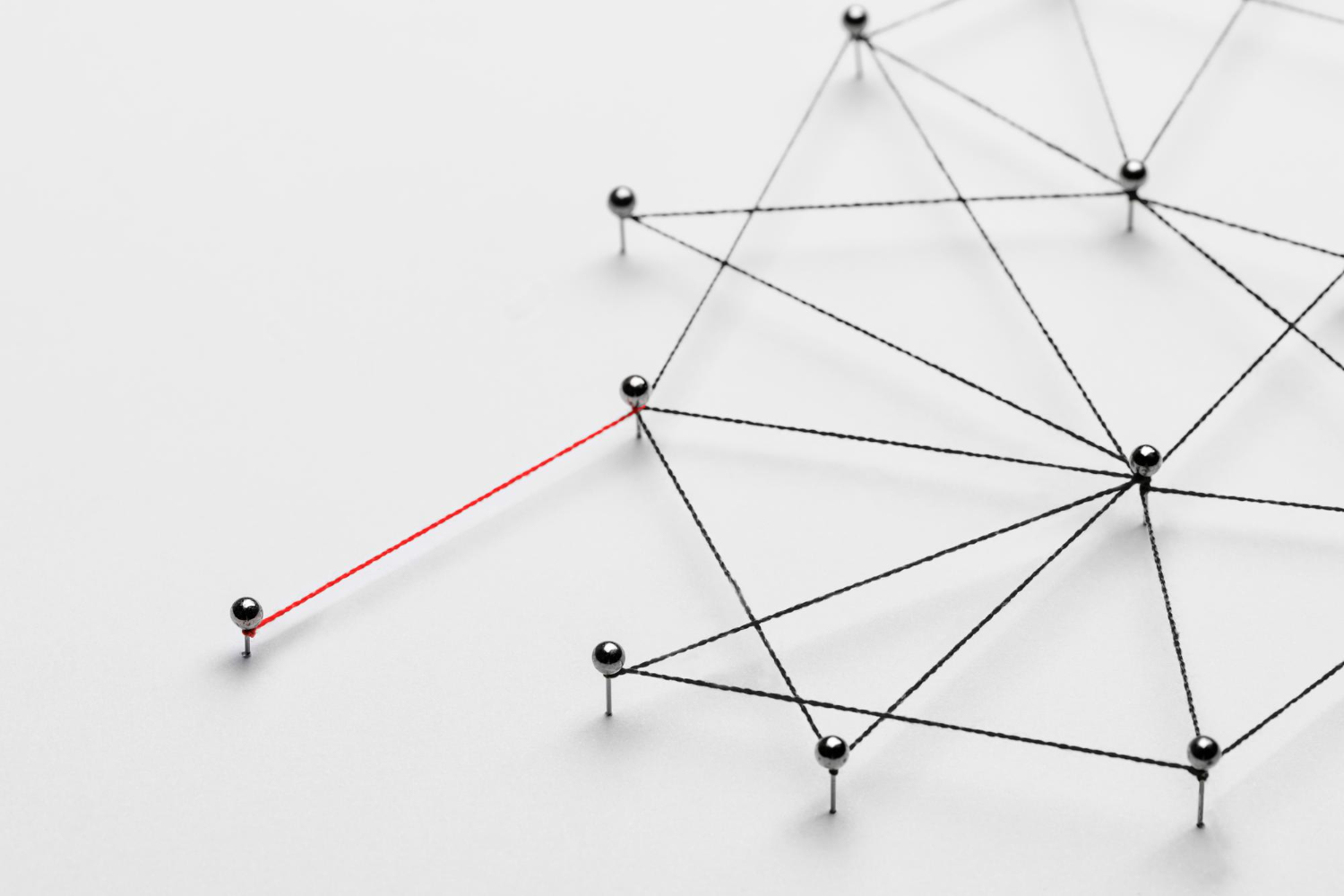 Networking
Our reputation reflects the strength of our network, our most valuable asset. Trusted relationships and collaboration open doors to growth and success.