Oil & Gas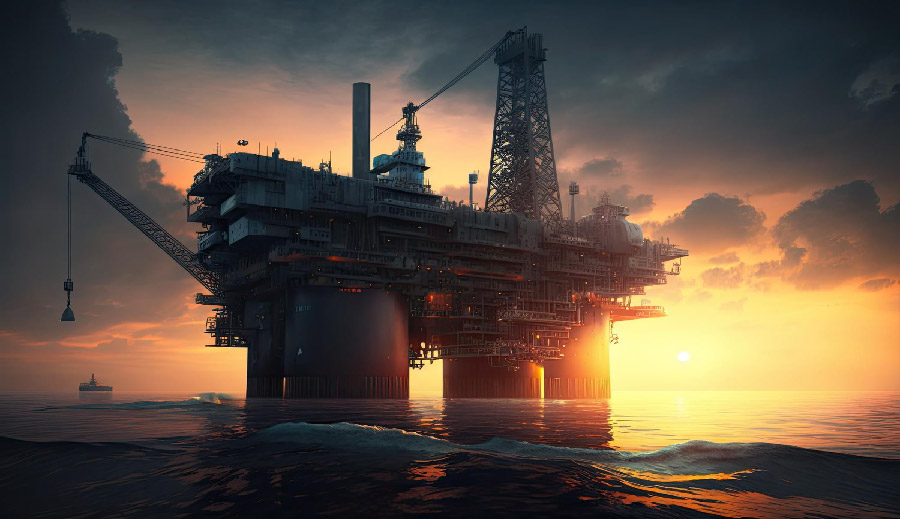 Within more than 20 years of experience with local oil & gas operators in the region, we will help our customers to access the oil and Gas market (the biggest sector in the region) and to register their companies and products with ADNOC and all Oil and Gas companies including but not limited to EPC. Al Nowais Group partner with PM Piping and have special ties to Prime Manufacturers.
For the successful completion of major projects, excellent connections to qualified suppliers are an essential. A combination of qualified producers for mill quantities and distributors with well equipped warehouses ensure each item is in the right place at the right time. PM Piping knows the markets through years of experience. Our special relationships with manufacturers enable us also to provide first class technical knowhow. Our manufacturing partners are amongst the leading pipe producers in the world.
We also partner with Agar Corporation as the leading supplier to ADNOC and Oil and Gas companies in the Middle East.
Agar products are used to optimize oil well testing and production by all major oil companies around the world.
Agar provides innovative solutions that give reliable measurements for applications such as: heavy oil well testing, waste water treatment, automatic tank dewatering, desalters and gas liquid foam control.
Fire Fighting & Safety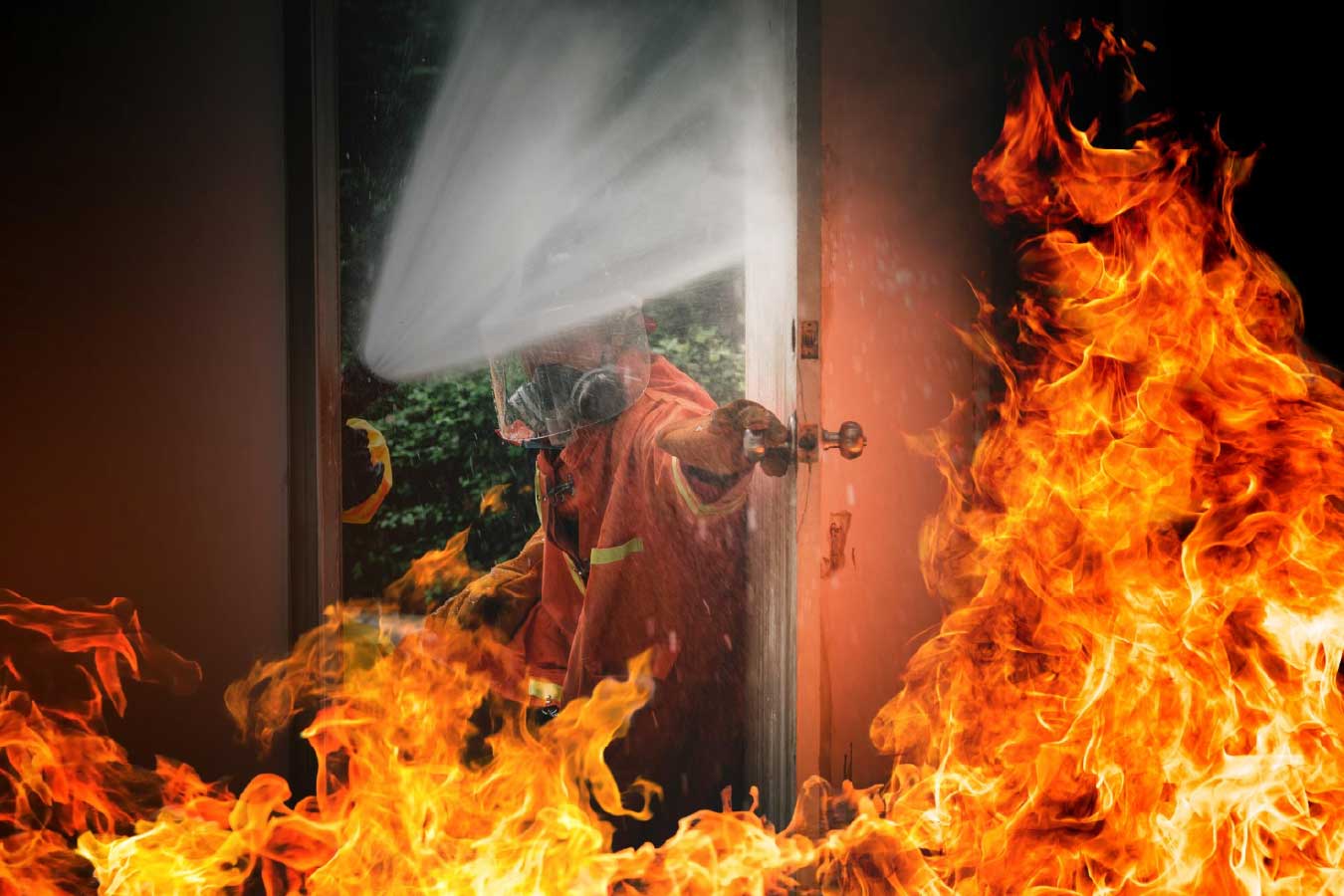 Al Nowais Group partner with FSPG manufacture and develop a full range of Built-In Fire Protection Systems for infrastructure and assets around the world. Key here is the reference to systems, and not individual products. It is paramount, that fire protection systems are installed to uphold the prescribed fire performance of a structure, FSPG offers this to markets worldwide
All systems are manufactured to global standards including, CE, UL, FM, AS, ASTM and ISO. FSPG manufacture for fire protection, air permeability, movement, water permeability and acoustic isolation systems as well as general construction sealants, Support and training is offered through our highly competent and experienced technical team.
We pride ourselves on the high level of testing and technical expertise that has been built up through years of experience within the industry, which includes site installation to Multi-National distribution organisations. FSPG ensure the correct solutions are specified and delivered to strict budgets and time scales, while complying to strict technical specifications.
The FSPG brand story is compelling, differentiated, and clearly expressed to internal and external players. Our company history includes the reasons that FSPG stands out because of the emphasise on benefits, humanise the brand, and enhance the technical capabilities. We continue our strategy that gives FSPG the freedom and flexibility to explore and develop new product lines whilst keeping us aligned with our customers and their future requirements. Continuous growth in new markets, the brand needs to unite its international partners and through FSPG this is being achieved.
Construction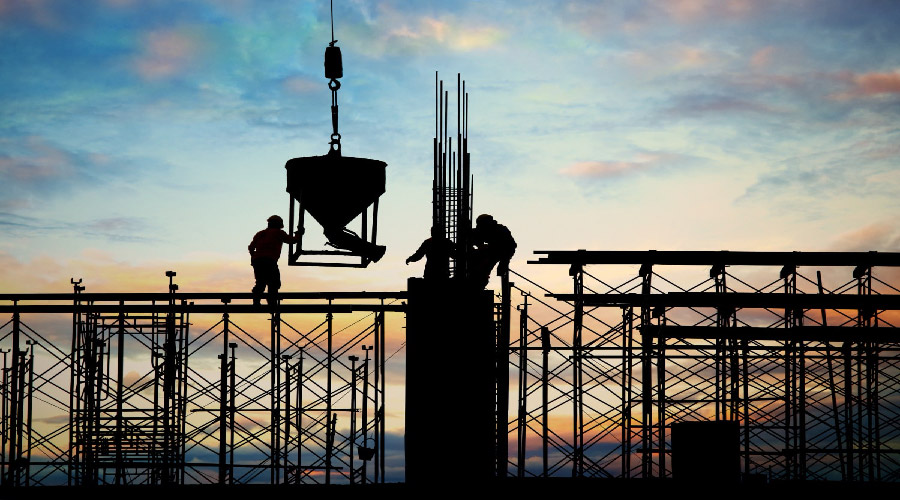 The engineering and construction industry is at an inflection point. Smart cities, sustainable construction, emerging markets, government regulations—these large-scale changes are pushing companies to adapt to disruption, rethink what's possible and act on a new vision for the future of the industry.
we partnered with multi-disciplined construction company delivering Civil, Electromechanical and Rail projects across a diverse range of industry sectors, including but not restricted to Industrial and warehouses, Refurbishment and site establishments, Infrastructure & Heavy earthworks, Foundations and enabling works, High voltage power distribution substations, Tram and Metro projects.
Agriculture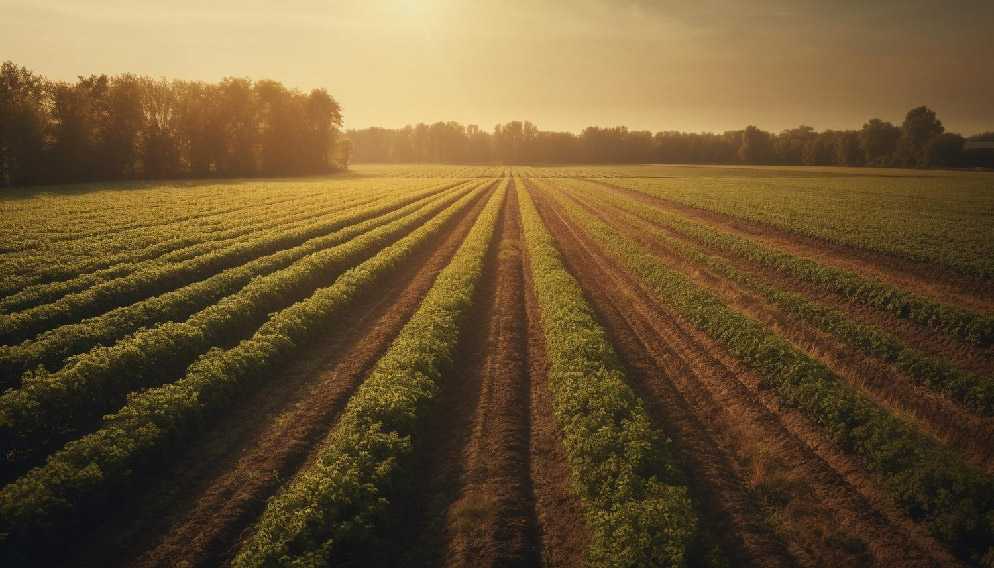 Al Nowais Group together with ANG Mazraaty paves the path to a greener future on world environment.
Mazraaty is an exciting new Abu Dhabi company that will develop a sustainable controlled environment agriculture farming business. Our objective to create a highly productive fresh vegetables farm, growing premium quality and optimum yield to supply the local Abu Dhabi and UAE Market.
Today, this commitment is manifested in a number of Corporate Social Responsibility Initiatives relating to the environment, health and local employment.
Waste Management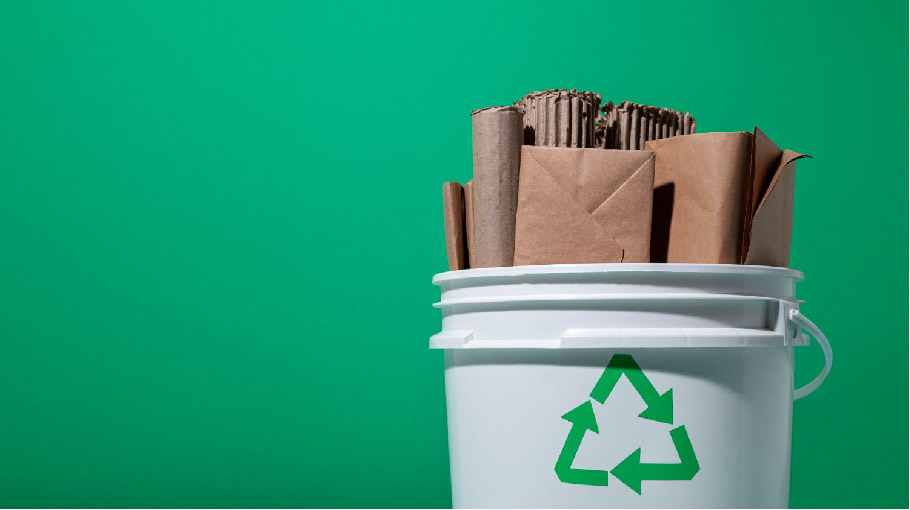 Al Nowais Group partnered with Green Eco Technologies (GET) that develops, supplies and manages innovative, efficient, and environmentally beneficial, on-site solutions for the conversion and re-purposing of food waste into reusable resources.
The company's WasteMaster food conversion system uses unique proprietary technology to convert and reduce food waste, without additives or water, into a residual material which can be re-used in positive ways such as the production of green energy through anaerobic digestion. With offices and manufacturing sited in the UK and Australia, as well as representation in the United States, the United Arab Emirates and Spain, GET supports customers to reduce the impact of food waste disposal both on their businesses and the Environment.
Government & Public Services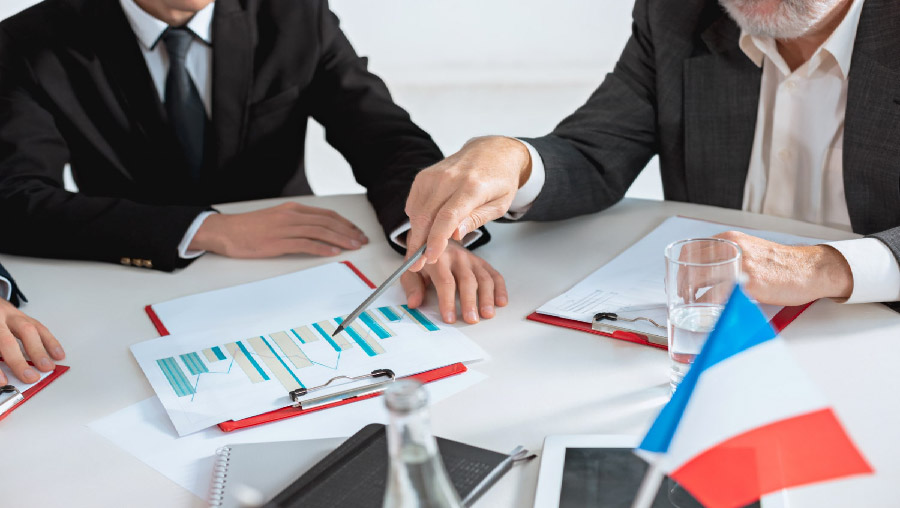 Our government and public services practice focuses on providing support with our current business partners on achieving approvals for all types of registration for all local, national, regional and global government entities.
Consultancy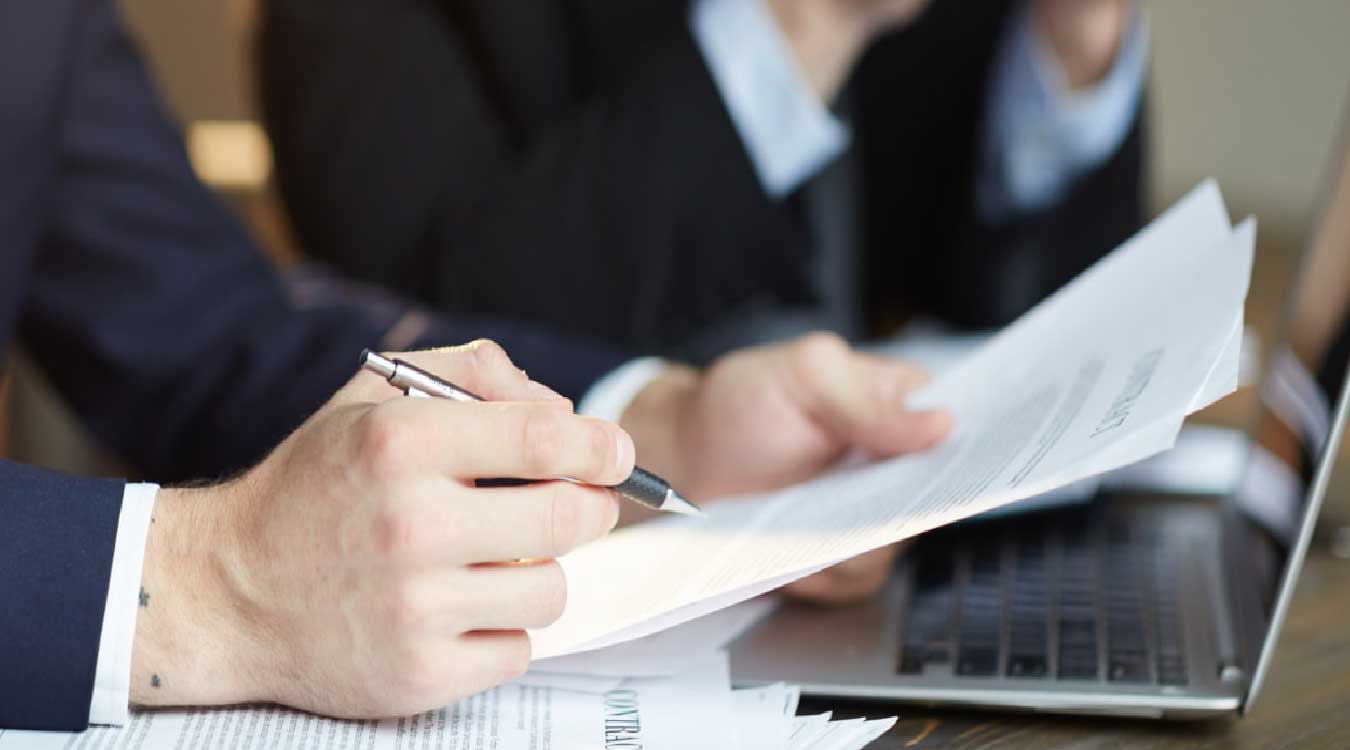 Partnership is not just part of our name, it is core to who we are and how we work in global management consulting.
Collaboration is the driving focus behind our organisation because it is highly effective in achieving business goals and building successful teams.
We operate as genuine partners with our clients to help their organisation realise its potential, working with them to develop the plan and then ensuring the value is fully delivered.
Our global management consulting firm holds a central, consistent theme across our offerings, to drive lasting change and substantially enhance the performance of your organisation.
Health & Fitness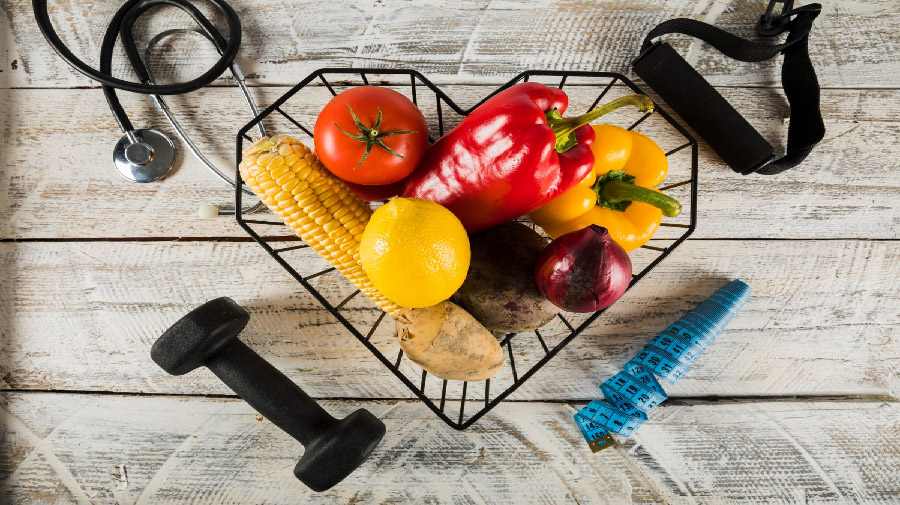 BodyProject is a group training program focused on getting you fitter and stronger. The coaches are all Personal Trainers, so you get the attention you need to perfect your form! And being in a group of likeminded supportive people will keep you consistent and help push you to train harder.
Events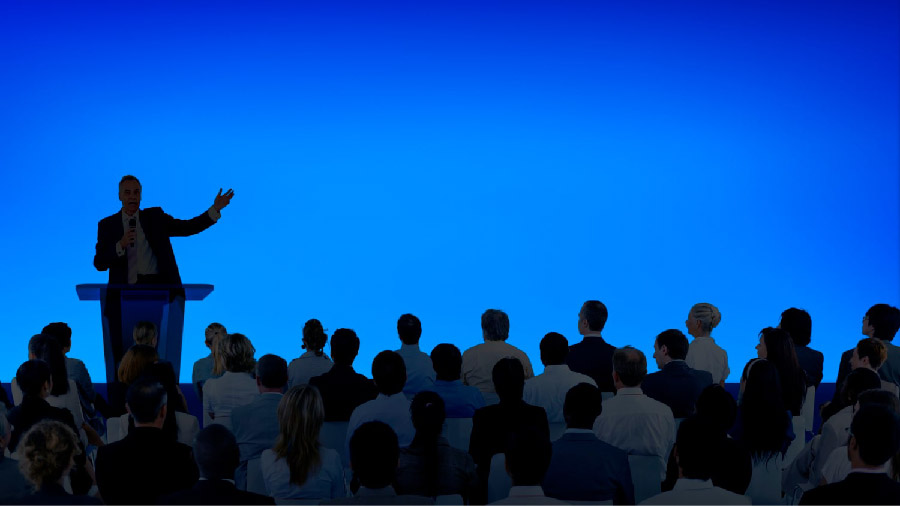 Our company A U H Live Events is a local company in United Arab Emirates organizes numerous events. Working together with the clients to achieve the target expectations.
Creation and development of large-scale events such as Solar racing challenge, conferences, Ceremonies. Coordinating the technical aspects before actually launching the event.
Our engagement with the Oasis Solar Car Challenge has attracted the very best solar racing teams from around the world and with that comes some of the world's brightest young scientists, technicians, engineers and mathematicians as well as their essential HR, marketing, media and logistics experts support staff. As part of the Oasis Solar Challenge, ANG are proposing a mentoring program whereby we help UAE universities with the competing university race teams so that they can have pre-race internet connection, face to face interaction before the race and hopefully, have selected UAE uni member(s) embedded in the teams for the duration of the race so they can gain first-hand experience of what it is like to be part of such a homogenous team.